Community in a
Time of Crisis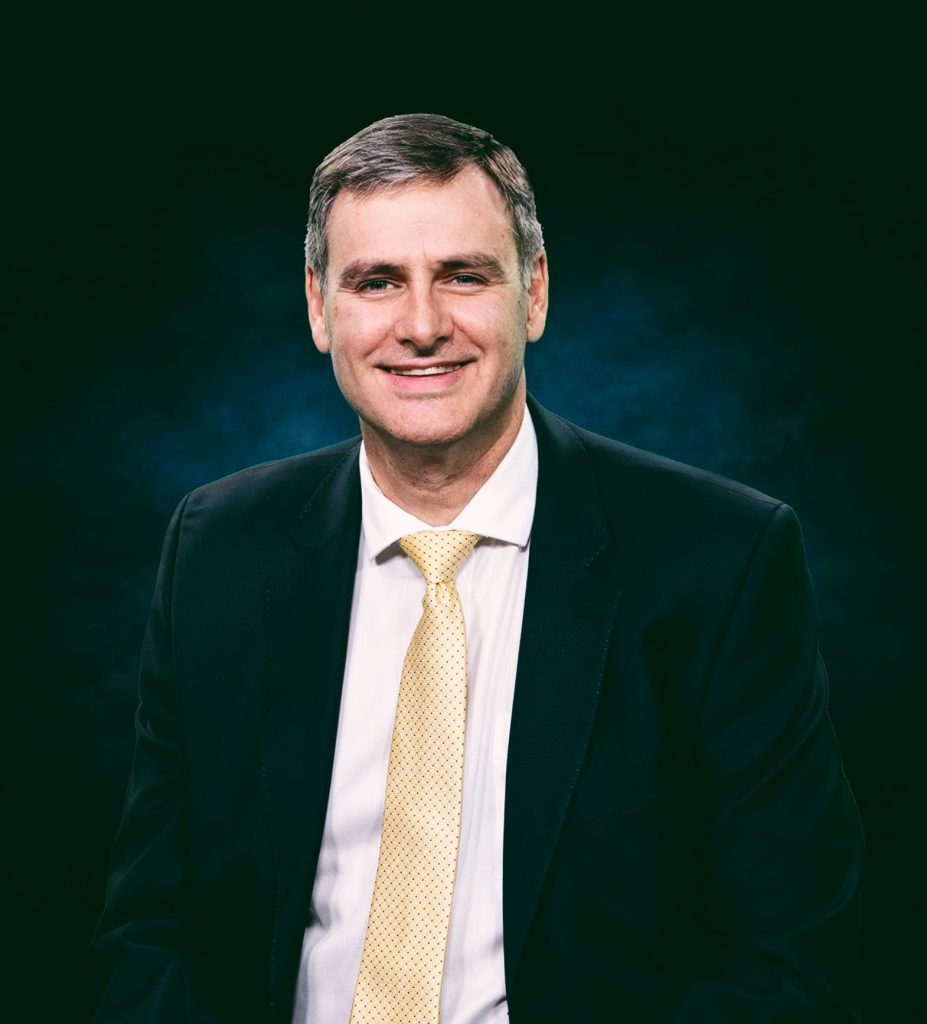 Message from ADRA's President
Dear ADRA Family,
The last few days have been filled with uncertainty. If you have felt a little anxious, you are not alone. During this difficult time, I want you to know that our entire team is praying for you, just as we are praying for the thousands of ADRA employees and volunteers who are scattered across the globe, and the millions of people we are serving. Because you are FAMILY.
As I write to you, ADRA is monitoring the ongoing coronavirus situation. We are following the guidance of government, mitigating risk, and—above all else—trusting in God. We pray you are doing the same.
In the days ahead, I want to invite you to join us in prayer each Monday at noon so that we can support each other and be a source of hope to others during this global crisis.
In Proverbs 23:18, God promises us this: "Surely there is a future, and your hope will not be cut off."
May that divine message comfort you in this time of uncertainty.
Blessings,
Michael Kruger
Build Community
Join our ADRA Family for
Monday Weekly Prayers | 12pm EDT
We are here for you. We want to provide an opportunity to come together in prayer every Monday at 12pm EDT.
If you have a prayer request, you are invited to share in confidence with our prayer warriors below.
Build Hope
Daily Hope Series
The news is bleak but God is good. Let this Daily Hope be a small reminder that there is still beauty and love in the world. Enjoy a few moments of peace as you read how God continues to change lives all around the world.
Stay Informed
ADRA News